CBC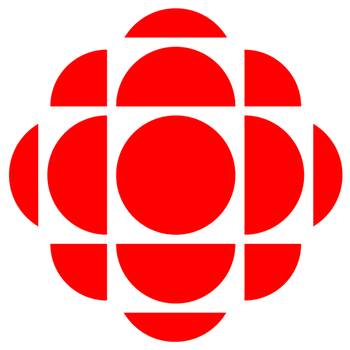 The
Canadian Broadcasting Corporation
or
CBC
partnered with
Shaftesbury Films
to produce
Murdoch Mysteries
beginning with
Season 6
.
Murdoch Mysteries' Season 9 is the highest-rated season yet on CBC as Canada's top-rated homegrown scripted program for the 2015/16 television season.
In 2016, CBC recently announced its decision to increase the number of women directing television series: Season 10 of Murdoch Mysteries has five women directors on board. 
Unlock the Mysteries of Murdoch : The Ultimate Insider Conference was held on Saturday, October 1, 2016 at CBC Broadcast Centre Toronto, included a Murdoch Mysteries pop-up shop in the Atrium of the CBC Broadcast Centre at 250 Front St. West.
Find Where To Watch Murdoch Mysteries Here.
External Links
Ad blocker interference detected!
Wikia is a free-to-use site that makes money from advertising. We have a modified experience for viewers using ad blockers

Wikia is not accessible if you've made further modifications. Remove the custom ad blocker rule(s) and the page will load as expected.