"Air Farce Special"
Air date
December 31, 2012
Summary
For the New Year's Eve special 2012 on Air Farce, there was a short parody skit of Murdoch Mysteries filmed, starring Yannick Bisson as William Murdoch with different actors playing George, Emily and the suspects. The skit mocks Det. Murdoch's usual ways of solving the mystery, such as the way he interviews the suspects and his ahead-of-time inventions, as well as other aspects of the show.
Detective Murdoch tries to unravel the clues behind a robocall election scandal.
Cast
Gallery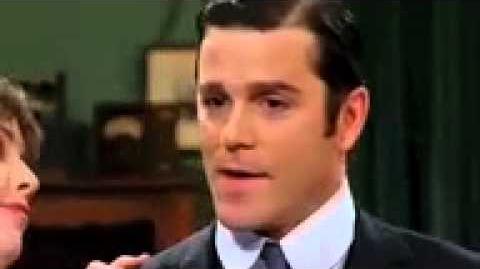 Ad blocker interference detected!
Wikia is a free-to-use site that makes money from advertising. We have a modified experience for viewers using ad blockers

Wikia is not accessible if you've made further modifications. Remove the custom ad blocker rule(s) and the page will load as expected.